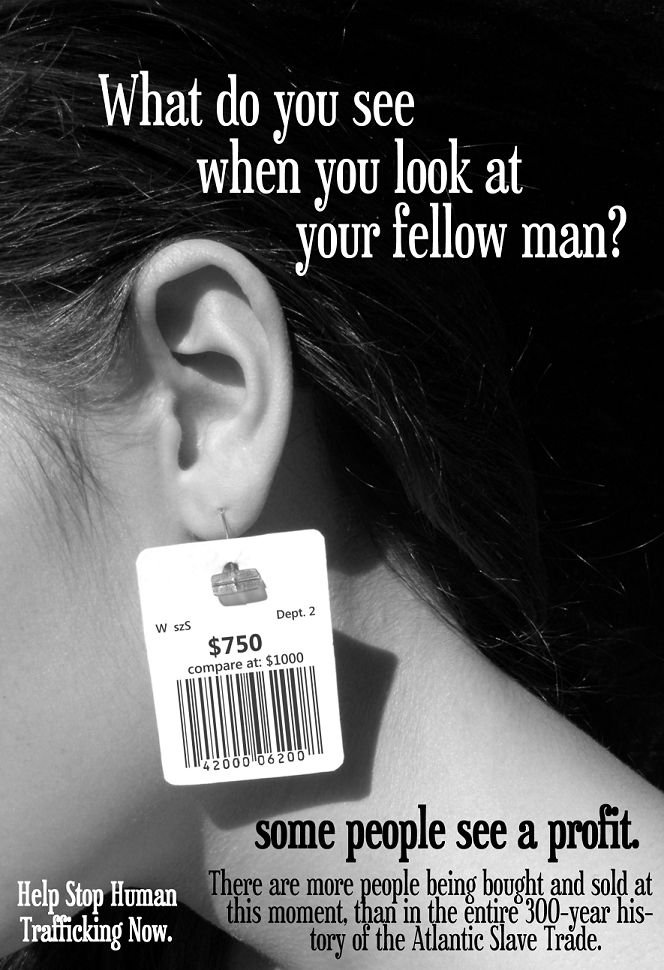 Joe Newman – (POGO) – May 7, 2012 – For Vinnie Tuivaga, the offer was the answer to a prayer: A job in a luxury hotel in Dubai–the so-called Las Vegas of the Persian Gulf–making five times what she was earning as a hair stylist in her native Fiji.
She jumped at the chance, even if it meant paying an upfront commission to the recruiter.
You probably know how this story is going to end. There was no high-paying job, luxury location or easy work.
Tuivaga and other Fijians ended up in Iraq where they lived in shipping containers and existed in what amounted to indentured servitude.
Journalist Sarah Stillman told Tuivaga's story and that of tens of thousands of other foreign workers in acute detail almost a year ago in her New Yorker piece, "The Invisible Army."
In some cases, Stillman found more severe abuses and more squalid living conditions than what Tuivaga and her fellow Fijians experienced.
But like Tuivaga, thousands of foreign nationals in the U.S. government's invisible army ended up in Iraq and Afghanistan war zones because they fell victim to human traffickers.
Let that sink in.
This human trafficking pipeline wasn't benefitting some shadowy war lord or oppressive regime. No, these are workers who were feeding, cleaning up after, and providing logistical support for U.S. troops—the standard-bearers of the free and democratic world. Read the remainder of this entry »
Filed in
Commission on Wartime Contracting (CWC)
,
GOV. CONTRACTORS
,
Iraq Human Trafficking
,
KBR
,
KBR Contract
,
Politics
,
Reports & Investigations
,
Trafficking In Persons (TIP) Violations
| Tagged:
Commission on Wartime Contracting
,
CWC
,
David Isenberg*
,
Dov Zakheim
,
H.R. 4259
,
Human Trafficking
,
Joe Newman
,
Kathryn Bolkovac
,
KBR
,
Najlaa
,
Najlaa International Catering Services
,
Nick Schwellenbach
,
POGO
,
S. 2234
,
Sarah Stillman
,
The Whistleblower (The Movie)
,
Vinnie Tuivaga